Diesel & Gas Engines • Plant Construction • Pumps & Compressors • Power Distribution • Hydraulic Engineering • General Piping Construction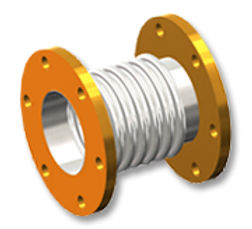 Metal bellows expansion joints are often used to compensate for thermal expansion of hot piping systems.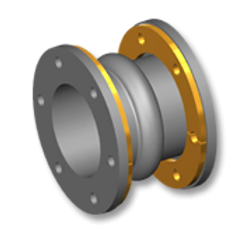 Rubber expansion joints are normally used in piping systems under 200F, sometimes as pump or other equipment connectors.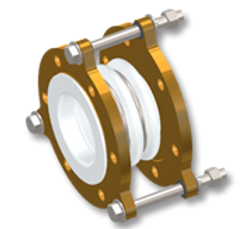 PTFE & PVC Expansion Joints
PTFE & PVC expansion joints provide protection from chemical attacks. PV expansion joints are available for PVC piping systems.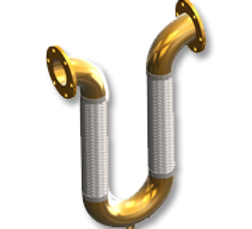 Flexible ML Expansion Loops
Flexible ML expansion loops provide long movements in all directions and generates no pressure thrust loads on pipe anchors.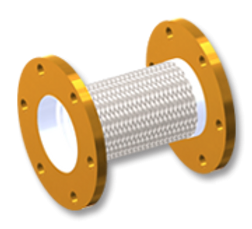 Braided Flexible Connectors
Stock or custom braided flexible connectors are for vibration absorption and misalignment of pumps and other equipment.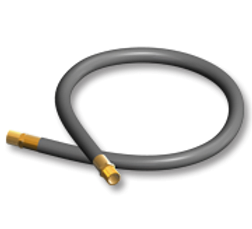 We have a complete array of commercial industrial hoses that are available from the hosecraft USA division.