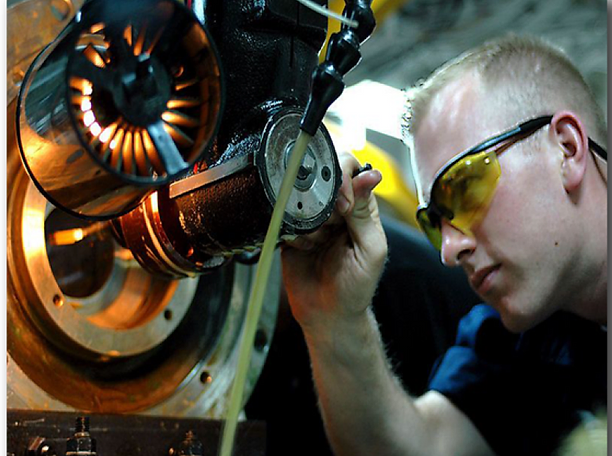 Pump Evaluation / Issue Diagnosis / Repairs
A thorough evaluation will be made of the pump's operating environment, pump components, materials of construction, and specific application. Based on the evaluation, a diagnosis will be made to determine the root cause. Efficient repairs are made to return the pump to the condition of optimal condition.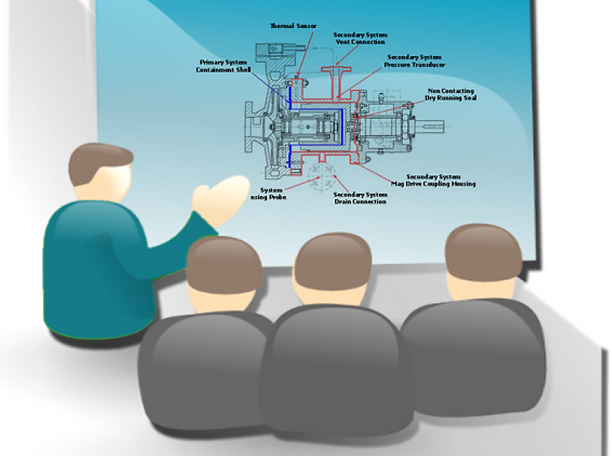 On-Site Demos / Products / Live Skype Demos
JH Process will provide you with an on-site demo allowing your personnel to have a hands-on experience focusing on features, benefits, comparisons, and applications. JH Process will also provide you with the option to have a live training demonstration via Skype.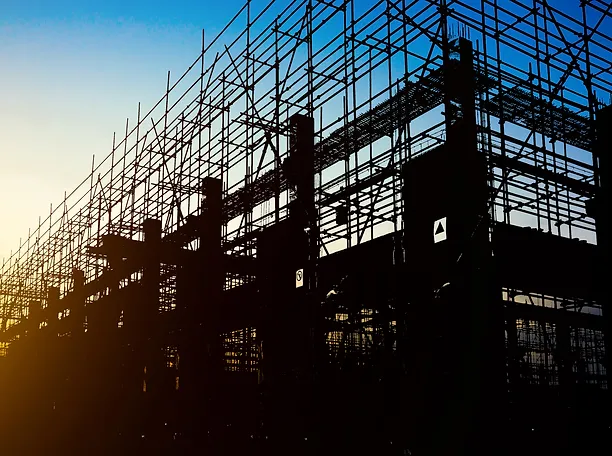 Brands: Allis-Chalmers / ARO / Flowserve / Goulds / Ingersoll Rand / Moyno / Wilden / Warren / Worthington
JH Process can provide replacement parts for our product line as well as other major brands