Industrial – Chemical Pumps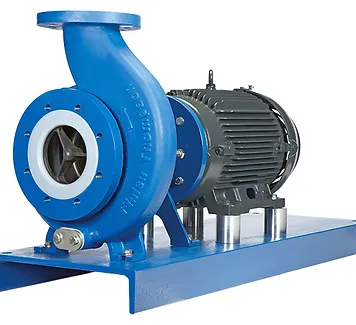 Sealless Magnetic Drive Pumps
Teflon Lined & Alloys • Acids • Caustics • Solvents • Tank & Railcar Unloading Self-priming
Sealless Mag-drive Pumps are the most efficient chemical pumps available. Teflon lined, total non-metallic liquid contact with no seals or packing to leak. Close coupled design eliminates the baseplate coupling, guard and alignment problems.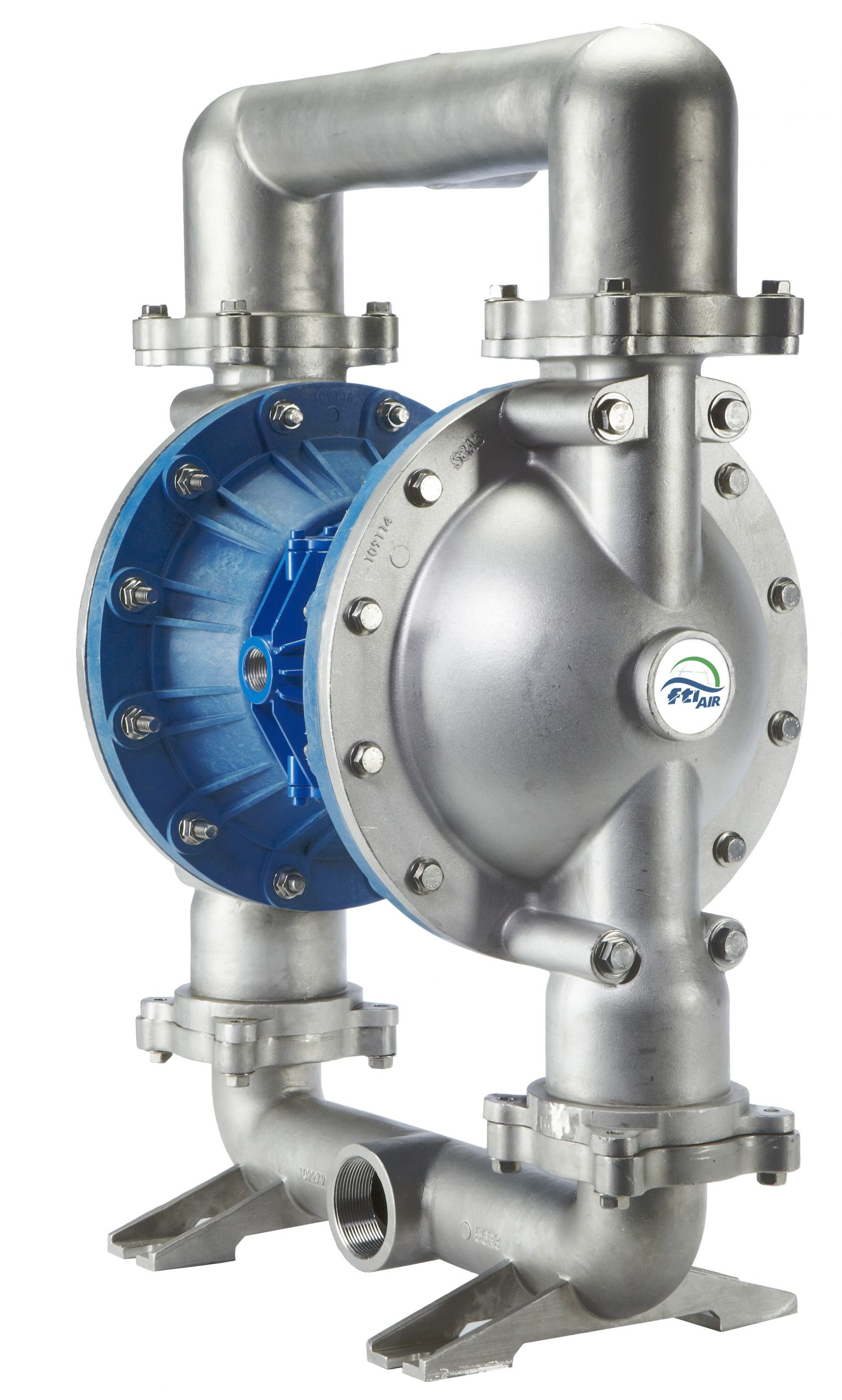 Air Operated Diaphragm Pumps
Versatile • Hazardous Materials • Portable • Self Priming • Low Shear
Air Operated Diaphragm Pumps are used in any industry to transfer chemicals, wastewater, filter press feed, slurries, FDA food products and dry powder. These chemical pumps come in sizes from 1/4″ to 3″ offering flows to 200 gallons per minute. Available materials of aluminum, cast iron, stainless steel, Hastalloy, Teflon, polypropylene and PVDF (Kynar). UL listed and fully groundable ATEX compliant for flammable and hazardous liquids. Can be used in suction lift and flooded suction applications.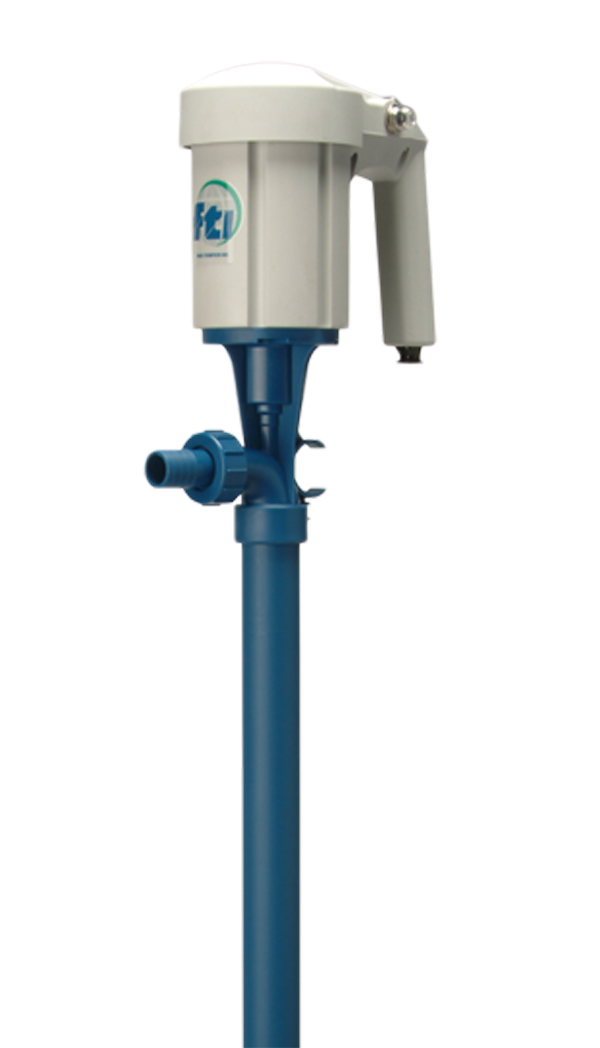 Vats • Reactors • IBC's • Drums • Storage Tanks
Drum pumps offer a wide selection to choose from, from water like liquids to food products such as honey and mayonnaise. Most of the chemical pumps are of centrifugal design with high speed motors and small impellers which allow them to fit in tight places. Higher viscosity progressive cavity models allow for a smooth non shearing flow. Pump tubes are available in all metallic alloys and non metallic plastics in lengths up to 10 feet. Motors are offered in all voltages, UL Listed Explosion Proof, 12 & 24 Volt, variable speed and air or nitrogen.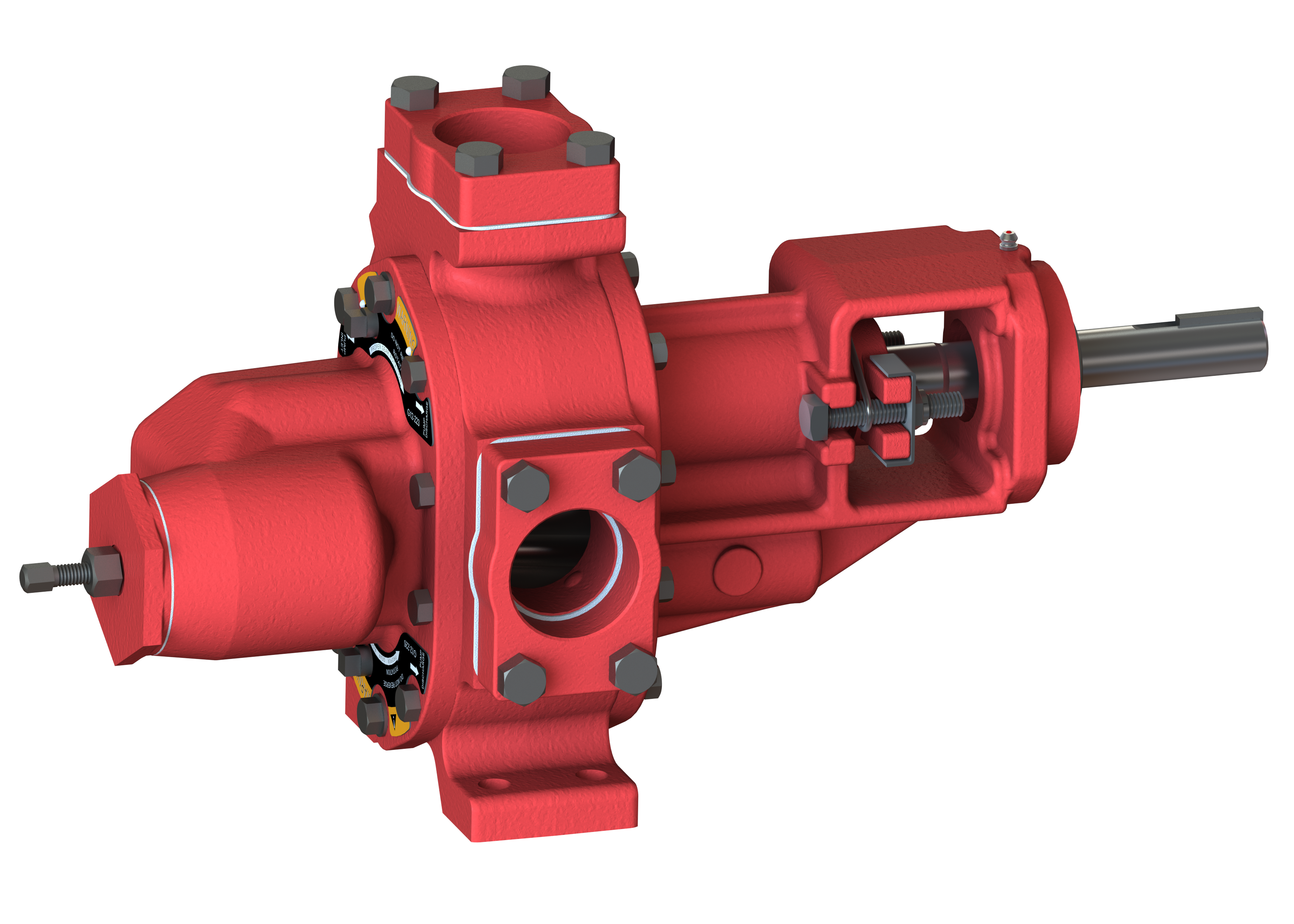 High Viscosity • Oils • Chocolate • High Pressure • Abrasives • Slurries
Gear pumps offer the ability to handle a wide variety of fluids with pressure capabilities to 1000 PSI. These chemical pumps can be run in either direction, used in suction lift or flooded suction, handle chocolate with nuts, hydraulic and edible oils and abrasive slurries. Mag-Drive sealless, mechanically sealed and packed stuffing box designs are offered to match the pumped fluid. Progressive cavity pumps are used where low shear, high solids and abrasives are present.

High Viscosity • High Pressure • Abrasives • Slurries
Continental progressive cavity pumps are suitable for a wide variety of fluids and applications. PC pumps are known for handling solids, abrasives as well as thick viscous liquids. Asphalt, beverages, fuels, fertilizers, paint, sewage and slurries Continental pumps can give you a very low flow with pressures up to 500 PSI.
​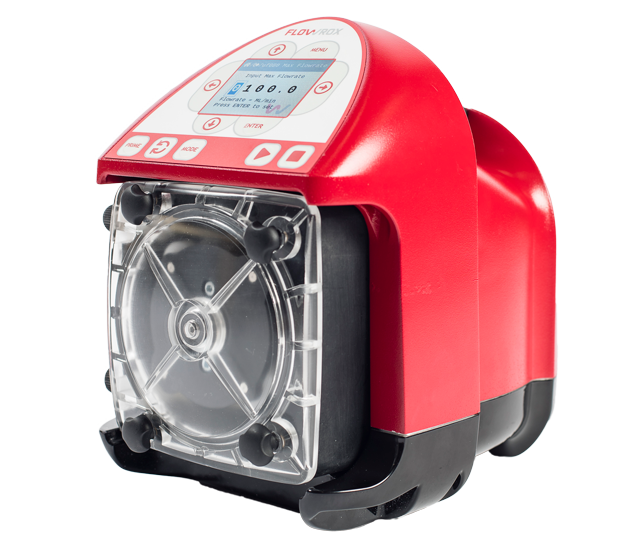 These self-priming pumps have unique designs and simplified maintenance for lower total cost of ownership.​
​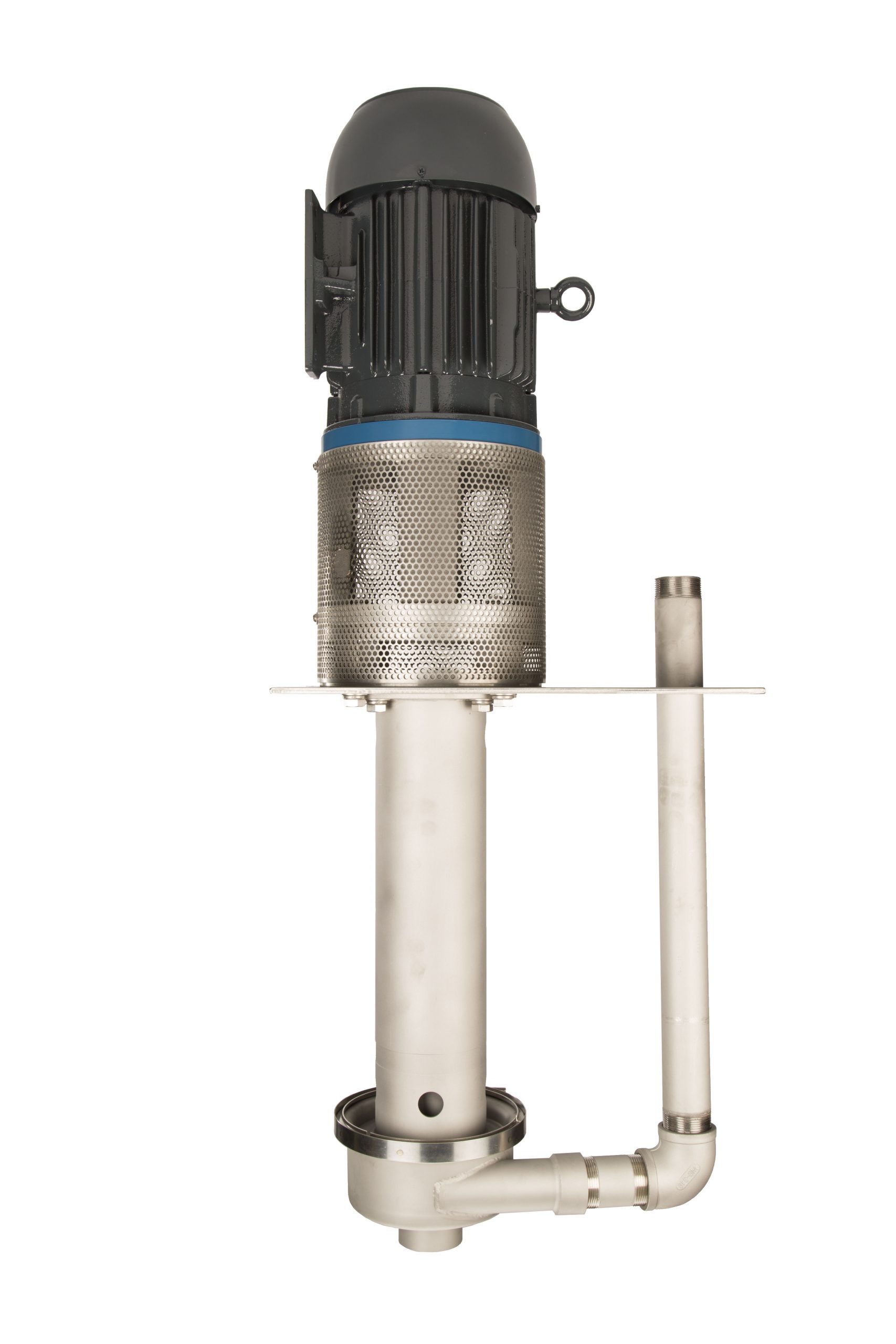 Finish Thompson vertical pumps cover a wide array of chemical applications. Whether it's the stainless steel AC series or the sealless mag drive VKC series, vertical pumps offer excellent corrosion resistance and application flexibility.