Industrial – Motors & Drives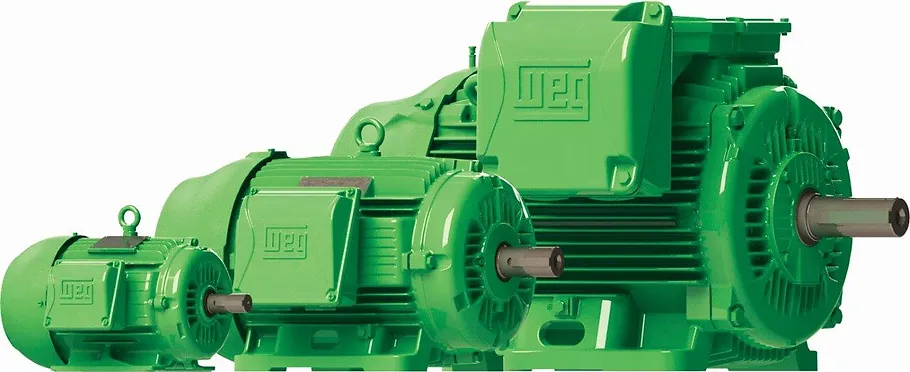 Motors, Monitors & Drives
General Purpose • Sever Duty • Hazardous Duty • Inverter Duty • Vertical P-Base TEFC Motors 
JH Process can supply motors suitable for any condition or service including UL-listed explosion-proof, chemical duty, totally enclosed fan cooled (TEFC), open drip proof (ODP) as well as air and nitrogen-powered motors. We can provide standard and international voltages including 12 & 24-volt DC, single and three-phase variable frequency drives (VFD), and motor load monitors.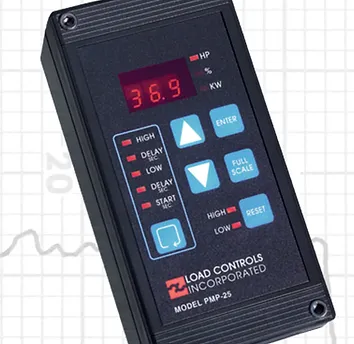 Pump Load Controls • Dry Running • Cavitation • Bearing Failure • Overload
Fast response compact digital load controls. Load controls protect valuable equipment from problems and damage. True power load can display the percent of full load, horsepower, and kilowatts. Its response is 10x faster than typical load control and you can see all of your settings with just the touch of a button.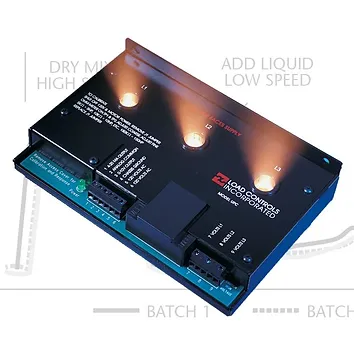 Power Monitoring Made Easy
Universal Power Cells • Mixture Viscosity • Pump or Fan Flow • Optimum Feed Rate
Universal power cells give you valuable information about machine and process performance by monitoring motor loads. The universal power cell senses true motor power three phase, variable frequency, and single-phase or DC.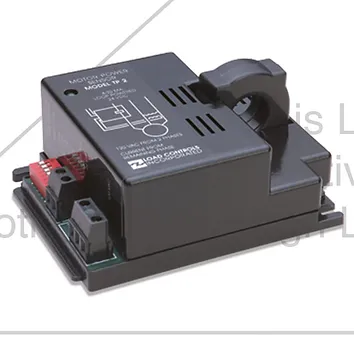 Compact Low Cost Power Sensor
Model TP-2 • Ideal for Small Enclosures • True Motor Power
The compact motor power sensor is ideal for small motor starter enclosures measures true motor power, and is 10x better than sensing just AMPS. The TP-2 senses the electrical power input to a motor (horsepower). The output is a 4-20 milliamp LOOP POWERED analog signal proportional to power.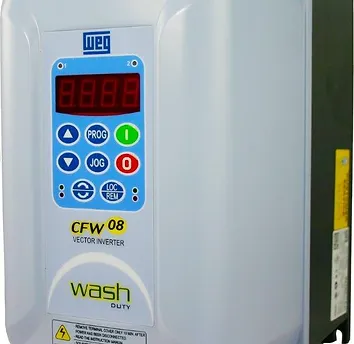 WEG Variable Frequency Drive (VFD)
High Technology • Easy Installation & Operation • Compact Size
The WEG Variable Frequency Drive is equipped with an optimized software that can be easily set through a keypad, which enables them to process and control most industrial machines. It is intended for speed control of three-phase induction motors. It is also an advanced technology and full features in a compact product, beyond a set of special functions that are available.  
​