Industrial Filters & Chemical Pumps in New Castle, DE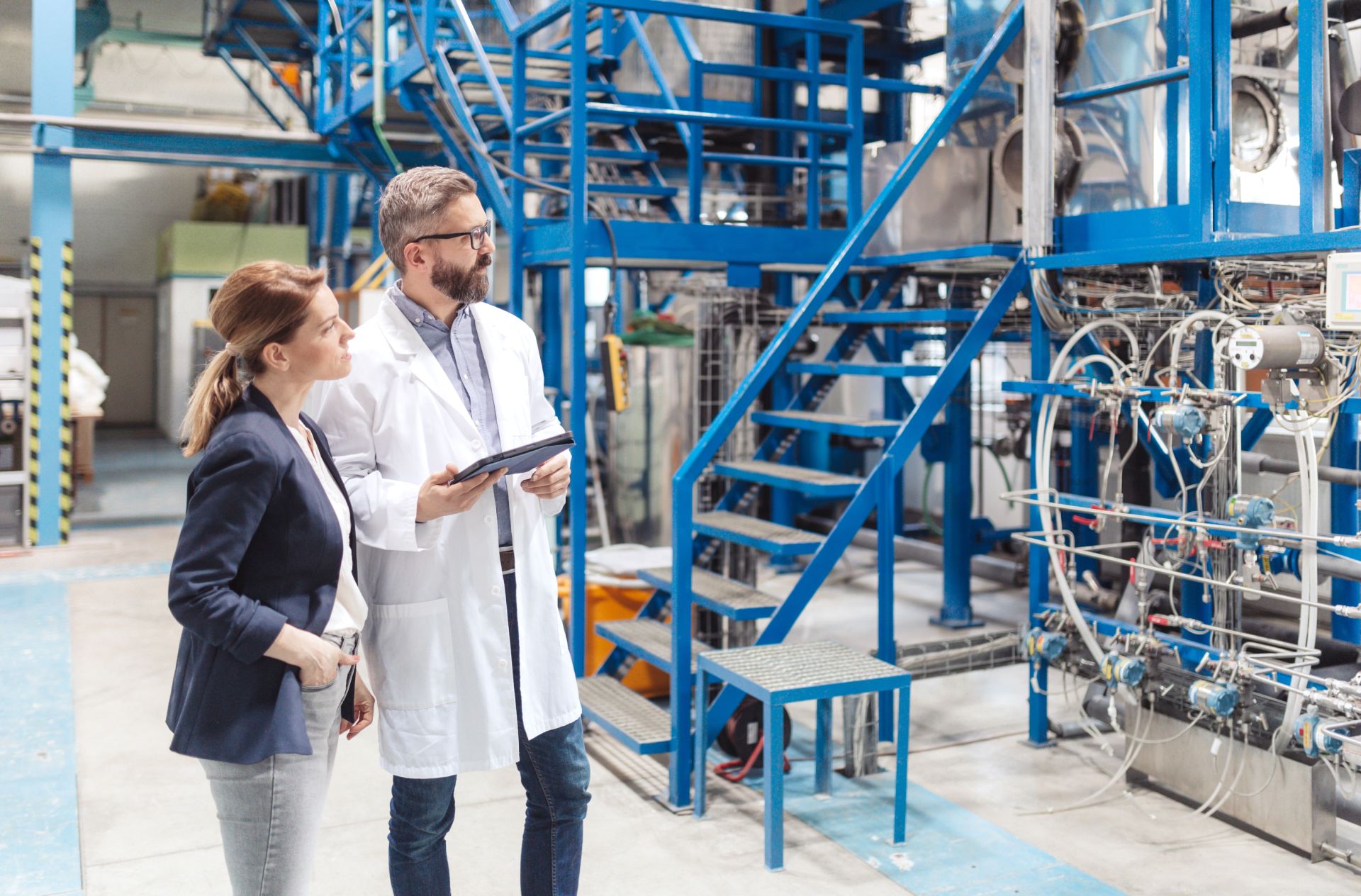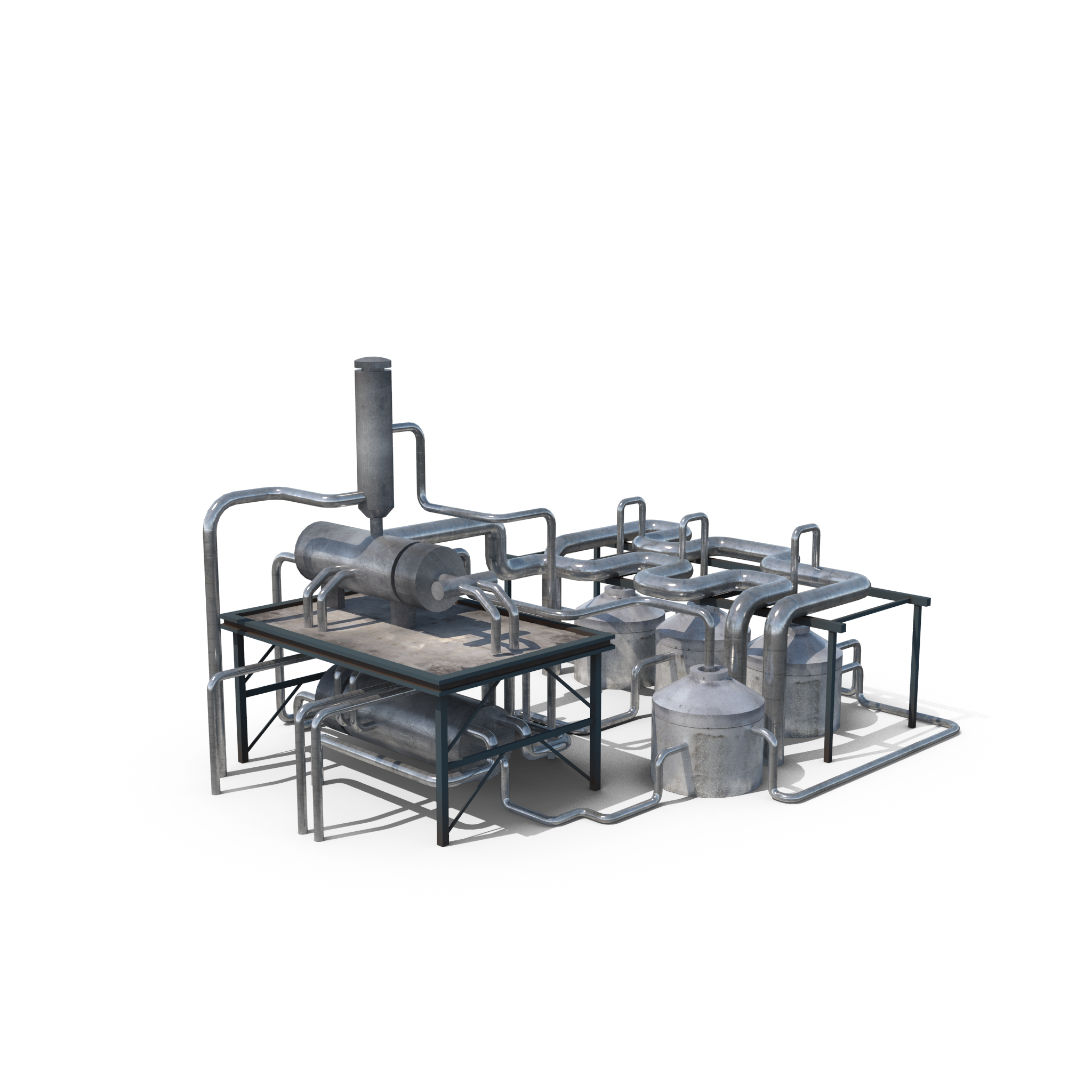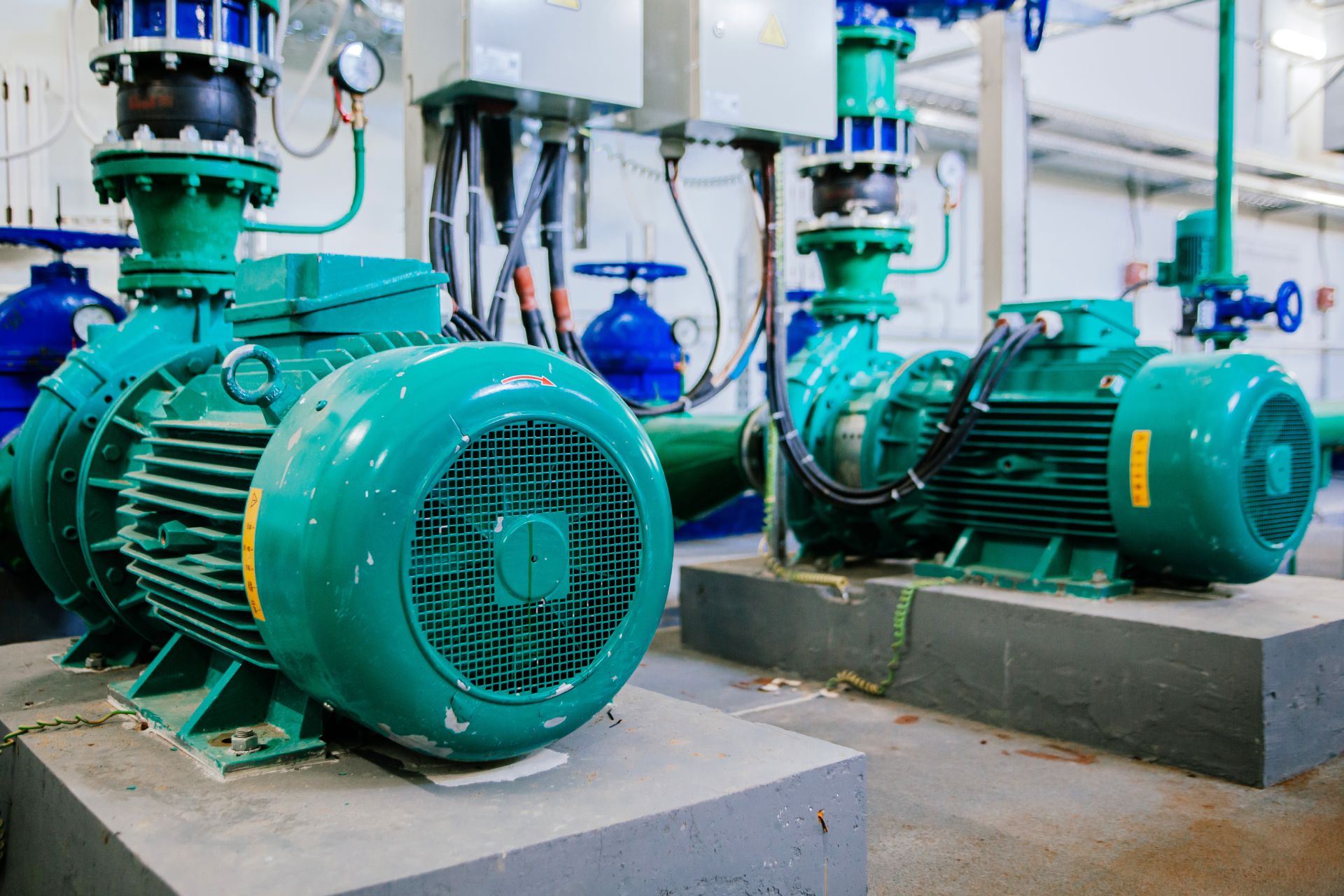 Industrial Chemical Pumps Specialists in New Castle, DE
JH Process Equipment Serving New Castle, DE is a leading manufacturer of industrial filters and chemical pumps. We have been in this industry for over 28 years. Having such a long line of experience in this field has guided us in assisting our clients. Finding the right solution for every specific job is our mission. Our premium custom-manufactured designs maximize efficiency. Our dedication to our craft is shown in the positive feedback from our existing clients. Have an industrial filter or chemical pump needed in New Castle, DE? Call today.
Types of Chemical Pumps we manufacture include:
Sealless Magnetic Drive Pumps – Teflon Lined & Alloys • Acids • Caustics • Solvents • Tank & Railcar Unloading Self-priming
Air Operated Diaphragm Pumps – Versatile • Hazardous Materials • Portable • Self Priming • Low Shear
Drum Pumps – Vats • Reactors • IBC's • Drums • Storage Tanks
Gear Pumps – High Viscosity • Oils • Chocolate • High Pressure • Abrasives • Slurries
Progressive Cavity Pumps – High Viscosity • High Pressure • Abrasives • Slurries
Metering Pumps
Vertical Pumps
Our staff here in New Castle, DEis knowledgeable and collaborates closely with each customer to ensure that their equipment meets all specifications and provides years of dependable service. They provide tailored solutions for any application requiring an efficient pumping system for industrial-grade chemicals, hazardous materials containment, or transportation.
Industrial Filters Manufacturing New Castle, DE
Here in New Castle, DE we are known as one of the leading manufacturers of industrial filters and chemical pumps. With our experience clocking in at just over 28 years in the business, we know a thing or two about Industrial Filters. We have mastered our skills in designing Industrial Filters for our clients over the years. The development of different Industrial Filters for different uses has helped us pivot in solutions from client to client. We strive to deliver superior performance and exceptional customer service through your venture experience here as a client. Call us today to learn more.
Here are a few of our Industrial Filter products:
Bag Filters
Cartridge Filters
Duplex Filters
Standard & Custom Design
Polypro
Kynar
CPVC
FRP Multi bag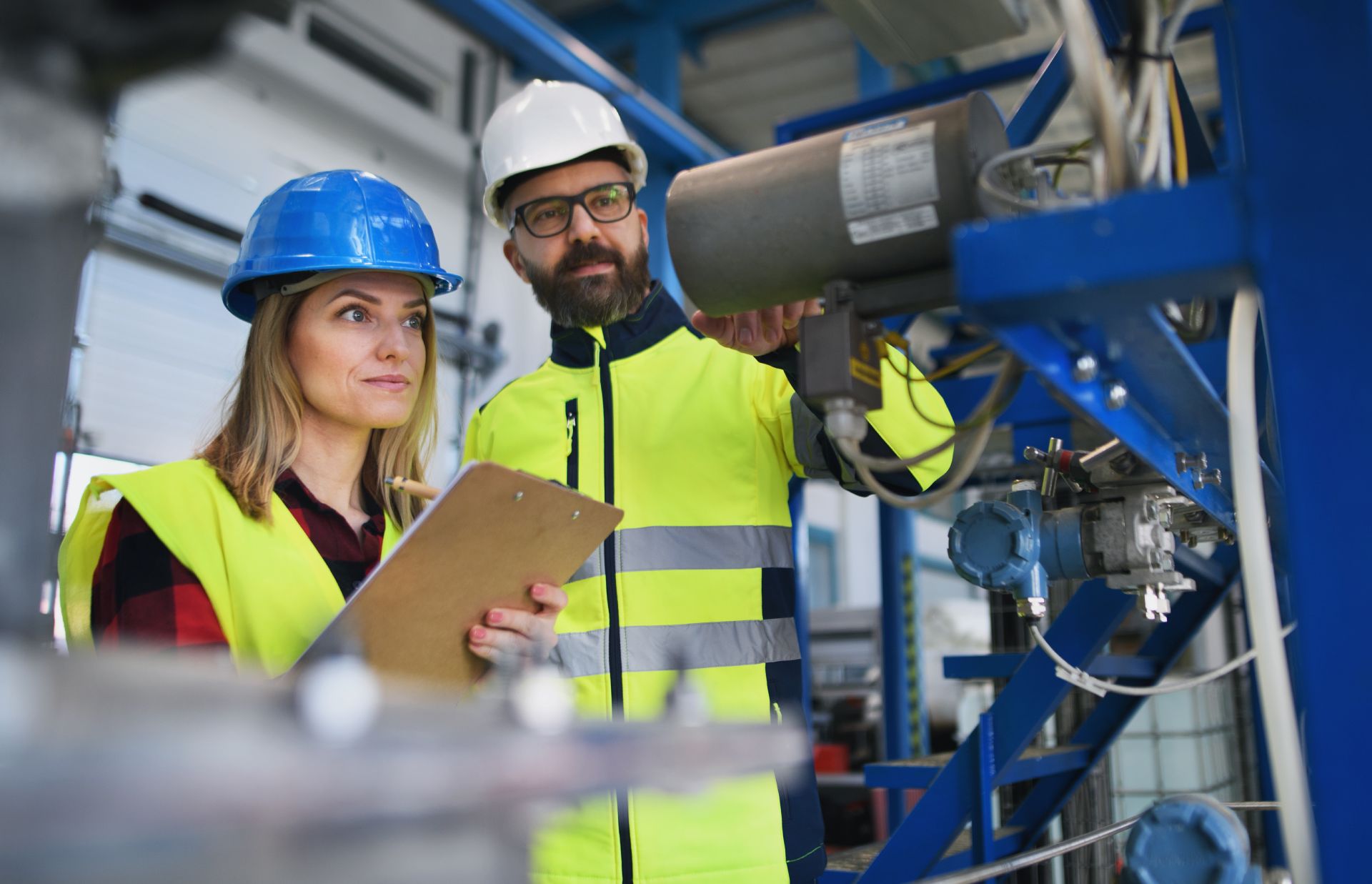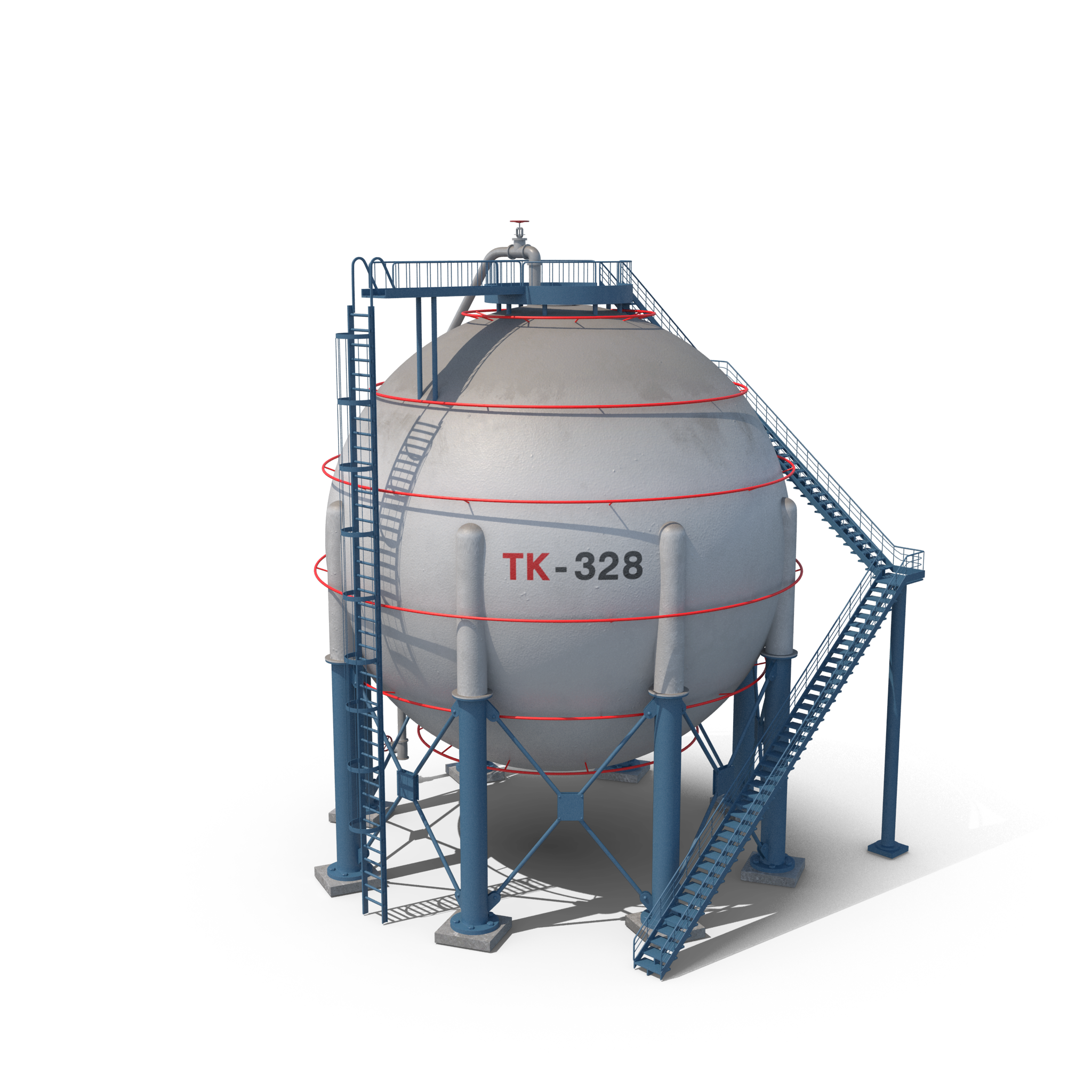 Industrial Filters & Chemical Pumps in New Castle, DE
Industrial Filters and chemical pumps have become more vital to commercial industries over the last decade here in New Castle, PA. We are proud to be named a top provider of both industrial filters and chemical pumps here in our community. All products are engineered and manufactured using only premium materials and ensure long time usage.