Industrial Filters & Chemical Pumps in Edison, NJ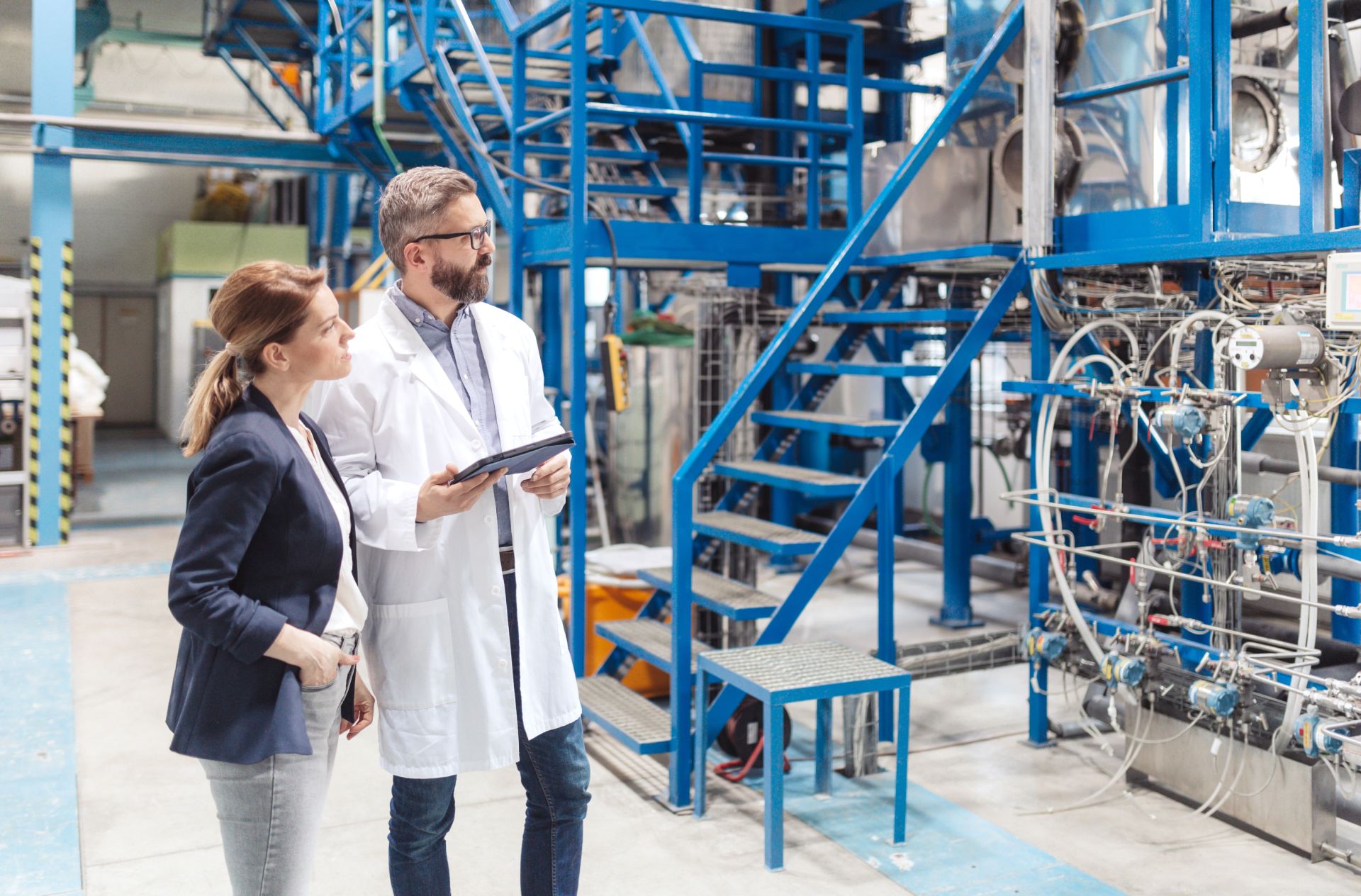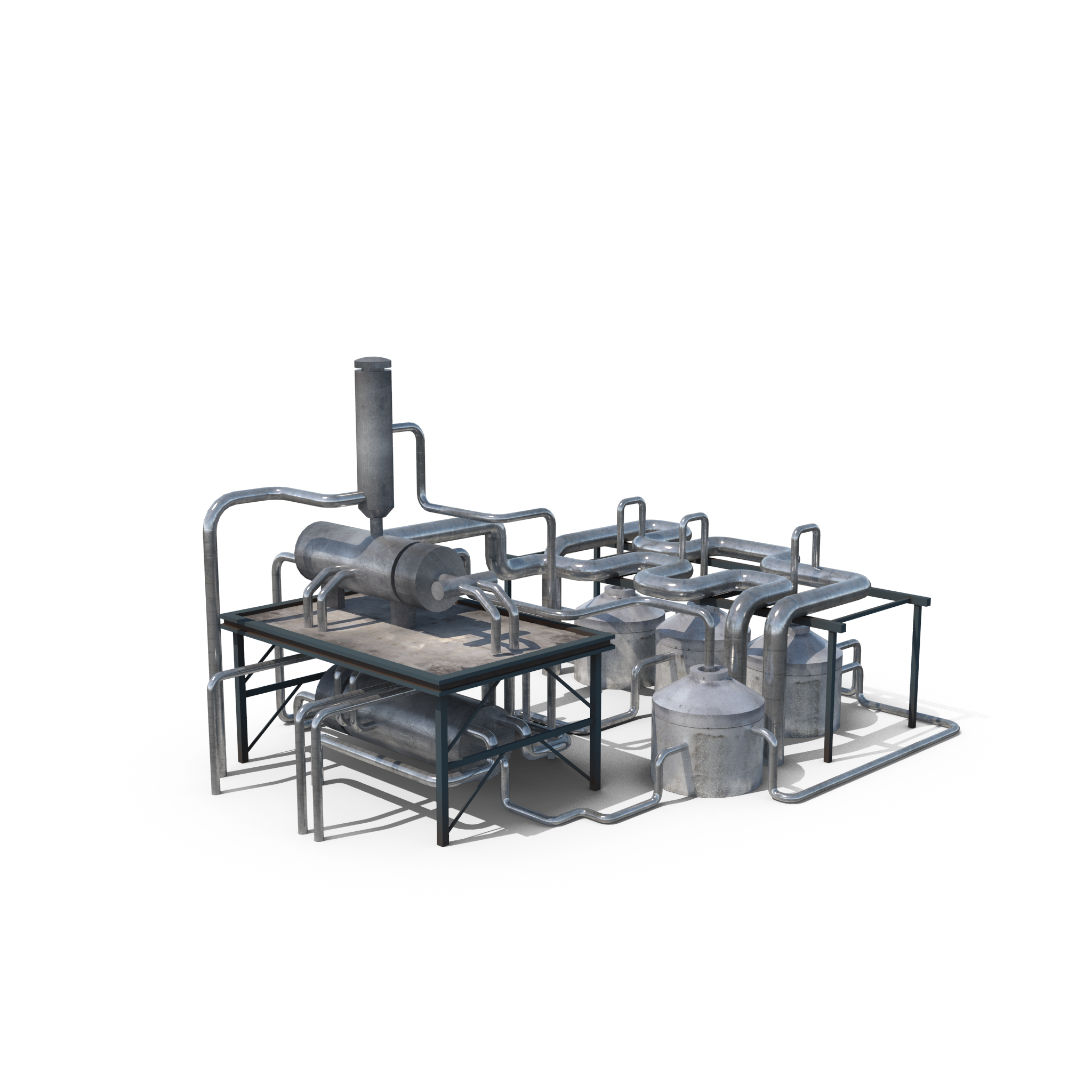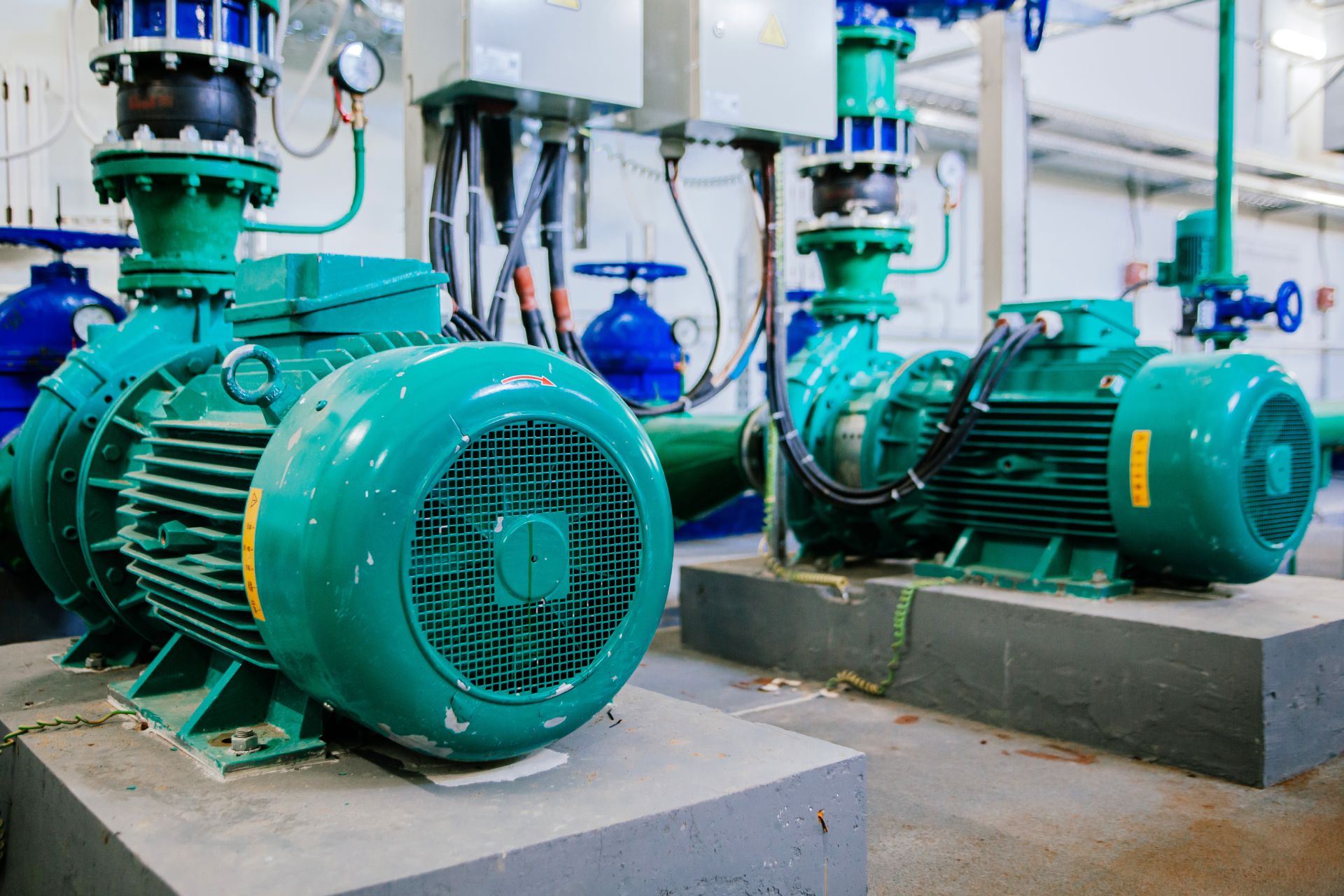 Industrial Chemical Pumps Specialists in Edison, NJ
Leading producer of industrial filters and chemical pumps is JH Process Equipment Serving Edison, NJ. We have more than 28 years of experience in this field. Our vast history in this industry has enabled us to provide superior service to our clients. Finding the ideal solution for each unique assignment is our goal. Our top-notch, distinctive designs increase effectiveness. The praise from our current clients demonstrates our commitment to our job. Need a chemical pump or industrial filter in Edison, NJ? Make a call today.
Types of Chemical Pumps we manufacture include:
Sealless Magnetic Drive Pumps – Teflon Lined & Alloys • Acids • Caustics • Solvents • Tank & Railcar Unloading Self-priming
Air Operated Diaphragm Pumps – Versatile • Hazardous Materials • Portable • Self Priming • Low Shear
Drum Pumps – Vats • Reactors • IBC's • Drums • Storage Tanks
Gear Pumps – High Viscosity • Oils • Chocolate • High Pressure • Abrasives • Slurries
Progressive Cavity Pumps – High Viscosity • High Pressure • Abrasives • Slurries
Metering Pumps
Vertical Pumps
Our staff here in Edison, NJ is knowledgeable and collaborates closely with each customer to ensure that their equipment meets all specifications and provides years of dependable service. They provide tailored solutions for any application requiring an efficient pumping system for industrial-grade chemicals, hazardous materials containment, or transportation.
Industrial Filters Manufacturing Edison, NJ
We are a major producer of industrial filters and chemical pumps right here in Edison, NJ. Our combined industry experience of just over 28 years has given us vast expertise of industrial filters. Over the years, we have become experts at creating customized industrial filters for our customers. We have been able to tailor our solutions for each client as a result of the creation of numerous industrial filters for a variety of demands. During your time as a client, we work hard to deliver excellent performance and exceptional customer service. To find out more, get in touch with us right away. 
Here are a few of our Industrial Filter products:
Bag Filters
Cartridge Filters
Duplex Filters
Standard & Custom Design
Polypro
Kynar
CPVC
FRP Multi bag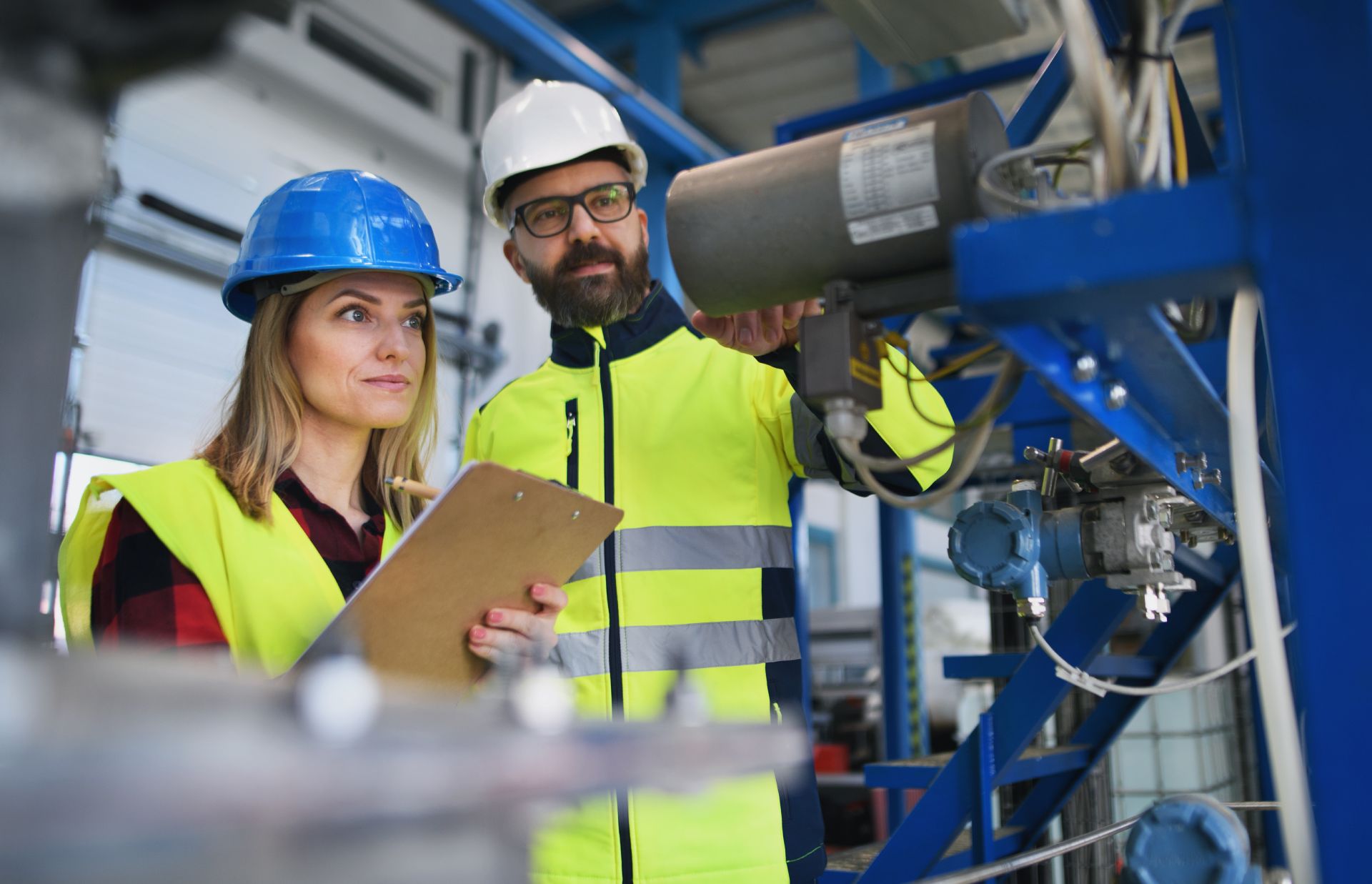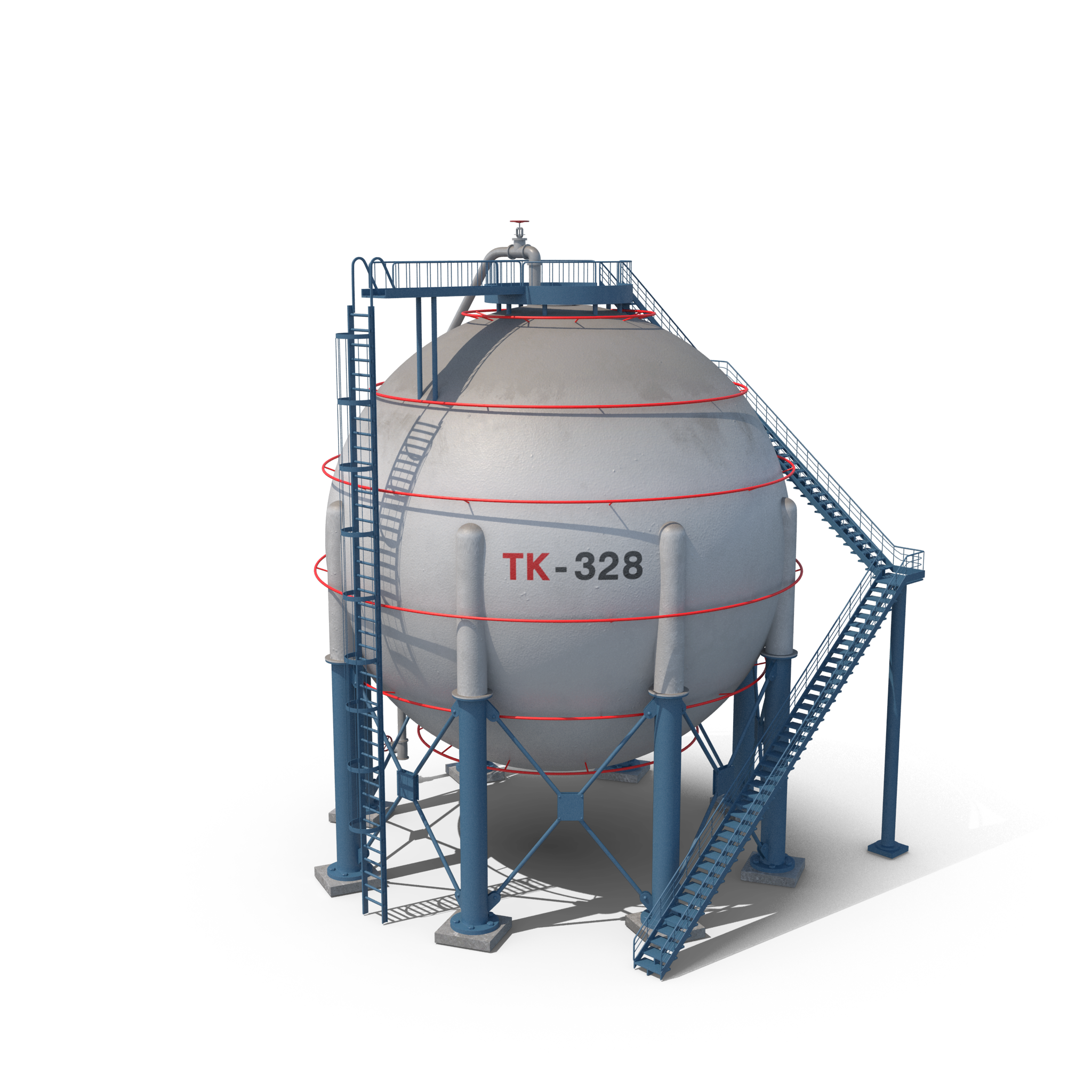 Industrial Filters & Chemical Pumps in Edison, NJ
In the last ten years, the businesses in Edison, NJ have become more and more reliant on chemical pumps and industrial filters. Being recognized as this region's leading supplier of chemical pumps and industrial filters is an honor for us. Each product is designed and produced using only the best materials to ensure long-term use.