Industrial Filters & Chemical Pumps in Baltimore MD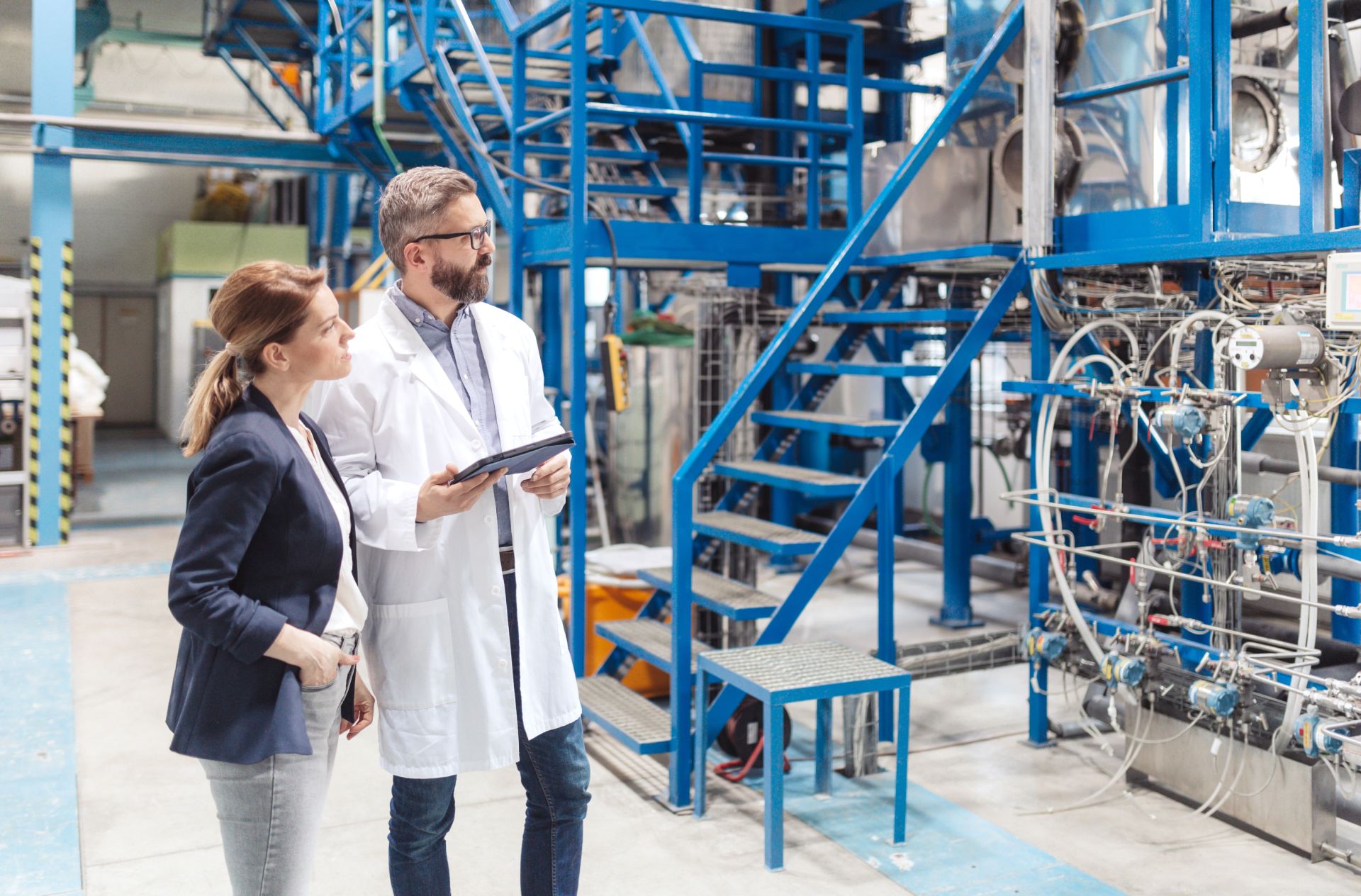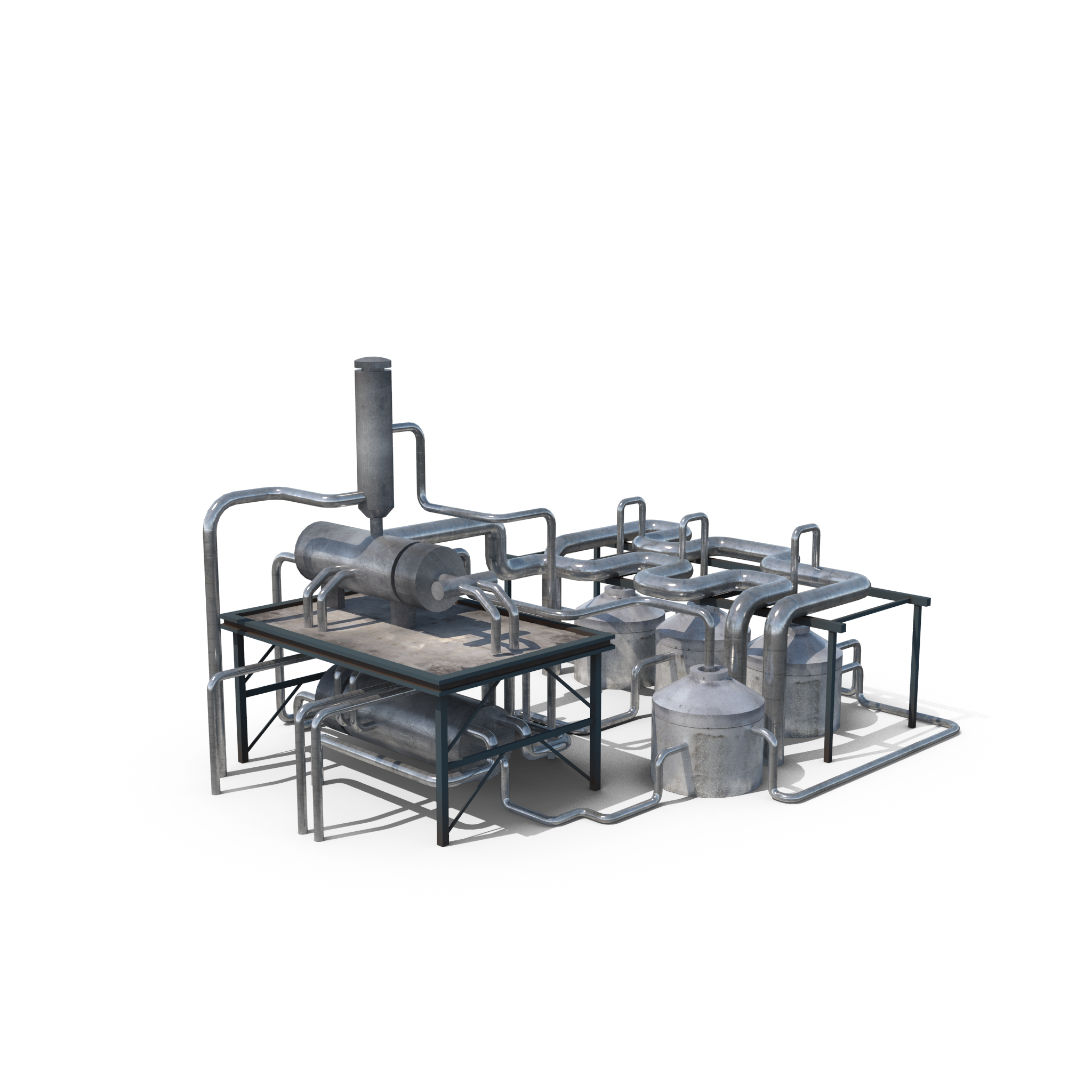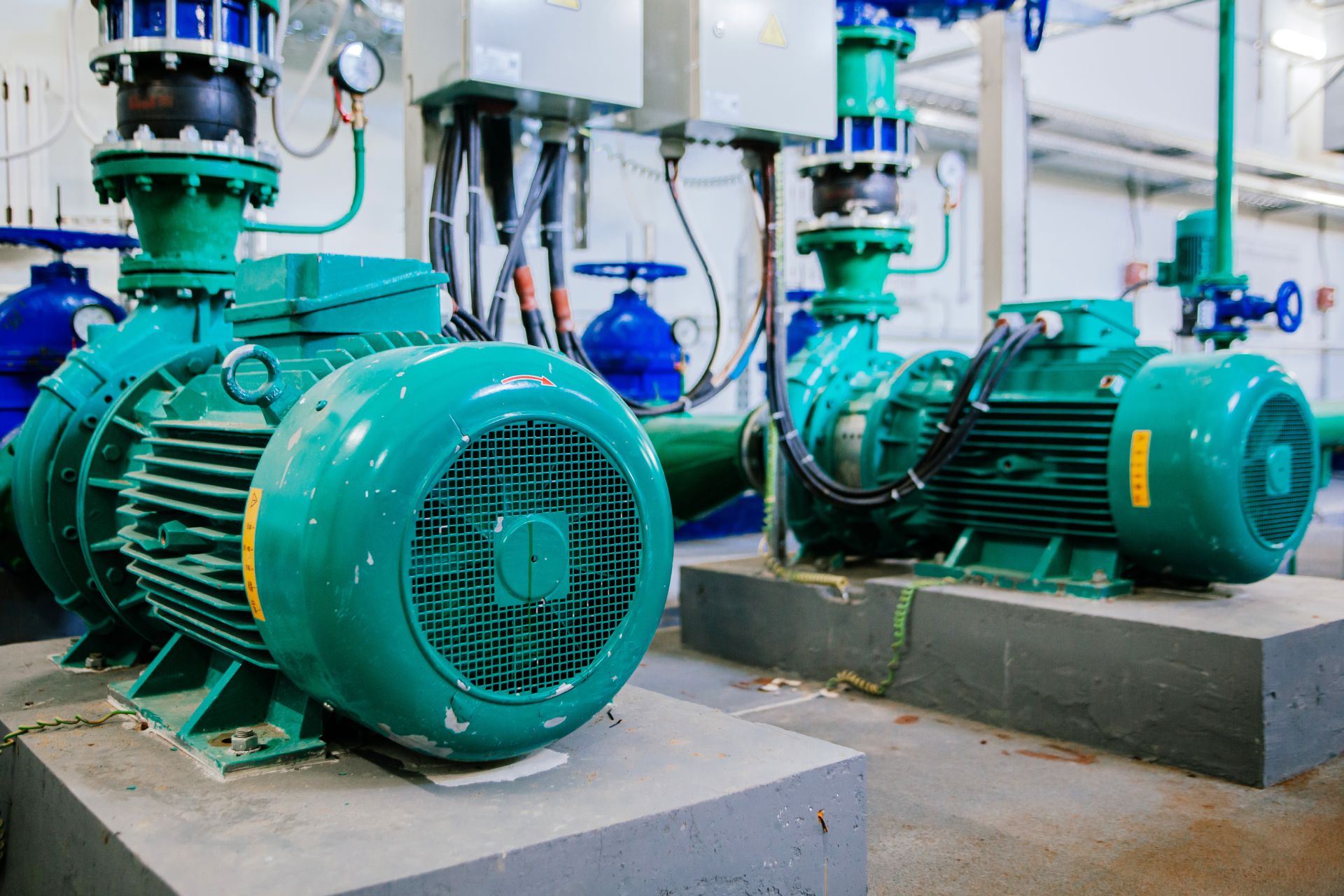 Industrial Chemical Pumps Specialists in Baltimore MD
JH Process is the market leader in the production of chemical pumps, and Baltimore, MD has long been renowned for its industrial prowess. JH Process, which is based in the center of Baltimore, has been offering high-quality chemical pumps for more than 28 years. Offering superior engineering and design for all types of pumps, their dedication to excellence has established them as a leader in the sector. In this article, we'll delve deeper into JH Process and how it fits into the industrial landscape of Baltimore, MD.
Types of Chemical Pumps we manufacture include:
Sealless Magnetic Drive Pumps – Teflon Lined & Alloys • Acids • Caustics • Solvents • Tank & Railcar Unloading Self-priming
Air Operated Diaphragm Pumps – Versatile • Hazardous Materials • Portable • Self Priming • Low Shear
Drum Pumps – Vats • Reactors • IBC's • Drums • Storage Tanks
Gear Pumps – High Viscosity • Oils • Chocolate • High Pressure • Abrasives • Slurries
Progressive Cavity Pumps – High Viscosity • High Pressure • Abrasives • Slurries
Metering Pumps
Vertical Pumps
JH Process, one of the leading suppliers in the Baltimore MD area, has been a respected name in the commercial and industrial chemicals industry since 1994. They specialize in custom-designed pumps that are engineered to handle viscous, corrosive, and hazardous liquids. With over 28 years of experience, you can be confident that their quality products will meet your needs.
JH Process Equipment has created a wide range of pumps to handle a wide range of liquids, including acids, slurry, wastewater, and solvents. Their knowledgeable staff collaborates closely with each customer to ensure that their equipment meets all specifications and provides years of dependable service. They provide tailored solutions for any application requiring an efficient pumping system for industrial-grade chemicals, hazardous materials containment, or transportation.
Industrial Filters Manufacturing Baltimore MD
Serving Baltimore, MD, JH Process is a leading manufacturer of industrial filters and chemical pumps. With over 28 years in the industry, we have a wealth of knowledge to draw upon when assisting customers in locating the ideal solution for their specific requirements. Our products are manufactured with quality in mind and feature innovative designs that maximize energy efficiency and minimize maintenance expenses. Through our commitment to quality, innovation, and value, we strive to deliver superior performance and exceptional customer service.
Here are a few of our Industrial Filter products:
Bag Filters
Cartridge Filters
Duplex Filters
Standard & Custom Design
Polypro
Kynar
CPVC
FRP Multi bag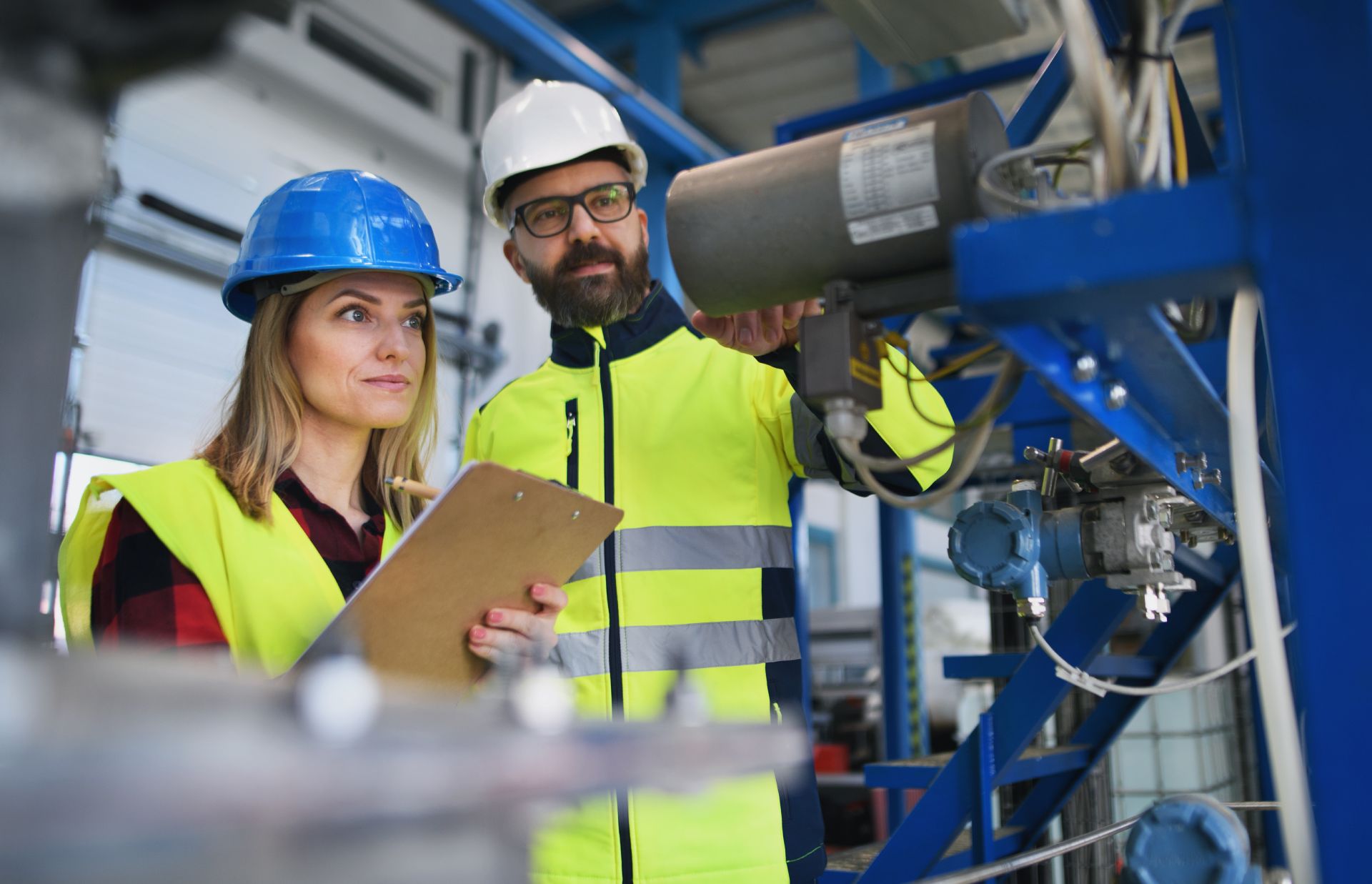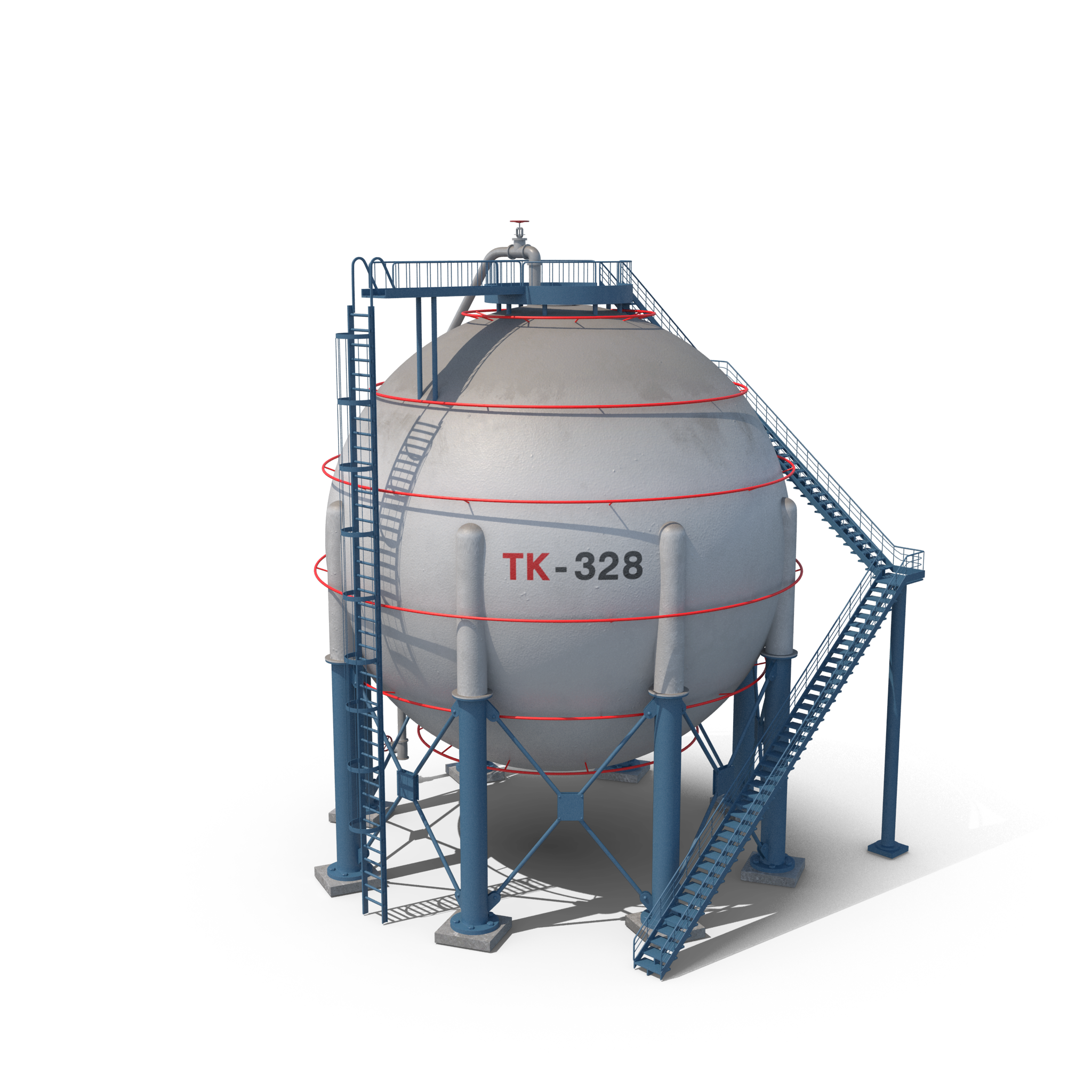 Industrial Filters & Chemical Pumps in Baltimore MD
Over time, industrial filters and chemical pumps have become increasingly vital components of industrial production. JH Process is a leading provider of industrial filter systems and chemical pumps for a variety of industrial applications in the Baltimore, MD area.
The company specializes in custom-made solutions tailored to meet the unique requirements of each customer's process. Since 1994, JH Process has offered superior products and services to the industrial manufacturing sector. All products are precisely designed and manufactured with premium materials to ensure durability over time.