For more than 28 years, our customers have come to us not only for our wide range of products but also for help in solving complex application problems. They know we look at each application and recommend what's best for them – even if it's something we don't sell. They depend on us to help them with the right selection and to answer their questions. 
Building strong relationships with customers is our hallmark. It's something we've earned through exceptional customer service. Our on-site support includes industrial pump and filtration seminars and product training to keep maintenance people up to date. Our service assistance policy, attention to detail, and quick response to problems with same-day emergency service gives customers confidence that they've made the right choice!

We're proud to work with the best pump manufacturers in the industry. Zuwa has been manufacturing high-quality pumps and innovative pump systems for over 75 years.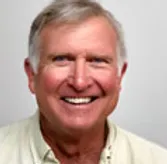 Tel: 610.903.0900, ext. 1400
Cell: 610.547.3586
E-mail: jim@jhprocess.com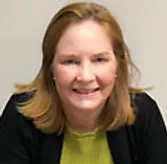 Tel: 610.903.0900, ext. 1300
E-mail: sue@jhprocess.com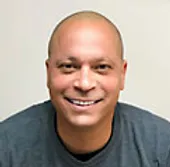 Tel: 610.903.0900, ext. 1700
E-mail: robert@jhprocess.com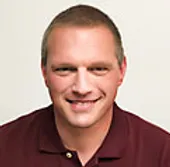 Tel: 610.903.0900, ext. 1200
E-mail: seth@jhprocess.com
​