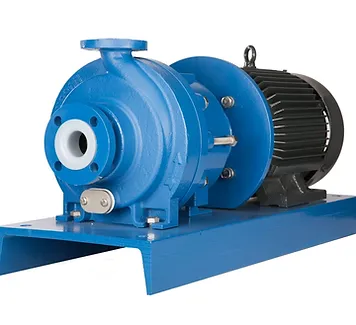 INDUSTRIAL PUMPS
Acid, Caustic Solvents, Bleach Abrasives, Solids, High Temp Difficult Fluids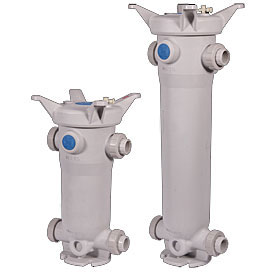 INDUSTRIAL FILTERS
Filters & Strainers, Bags and Cartridges, Non Metallic, Custom Designs, Simplex/Duplex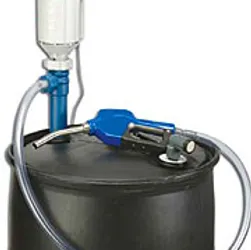 PUMP APPLICATIONS
Acid, Bleach Chlorine Chlor-Alkali, Caustic, and Saltwater/Seawater Pump & Filter Applications, and many more.
JH Process is your source for quality filtration equipment: (general process pumps, chemical pumps), industrial filters, and valves. For more than 28 years, our customers have come to us not only for our wide range of chemical pumps & industrial filters, but also for help in solving complex application problems. They know we look at each application and recommend what's best for them– even if it's something that we don't sell. They depend on us to help them with the right selection and to answer their questions.
Building strong relationships with customers is our hallmark. Our on-site support includes chemical pump and filtration seminars and product training to keep maintenance people up to date. Our service assistance policy, attention to detail, and quick response to problems with same day emergency service gives customers confidence that they've made the right choice.
Finish Thompson DB & SP Series Pumps
The Standard for Hydraulic efficiency & corrosive fluid handling.
Wide Varity of optional components and materials to fit your application.

No Mechanical Seal

Backed with a 5 year Manufacture's Warranty

Rugged construction.

Easy Set outer drive.

SP series self-priming pumps are capable of 25 ft. of lift.​

Multiple port designs

Strongest Neodymium Magnets

Highest efficiency
Facebook Posts
No more posts